Working Together to Advance Human Rights
2019 Asia Democracy & Human Rights Award
The Diplomacy Training Program (DTP) is an award winning independent Australian NGO committed to advancing human rights and empowering civil society in the Asia-Pacific region through quality education and training, and the building of skills and networks. DTP is a registered charity, a member of the Australian Council for International Development (ACFID) and affiliated with the Faculty of Law and Justice at UNSW Sydney. 
It has a Secretariat, Board of Directors and Advisory Council.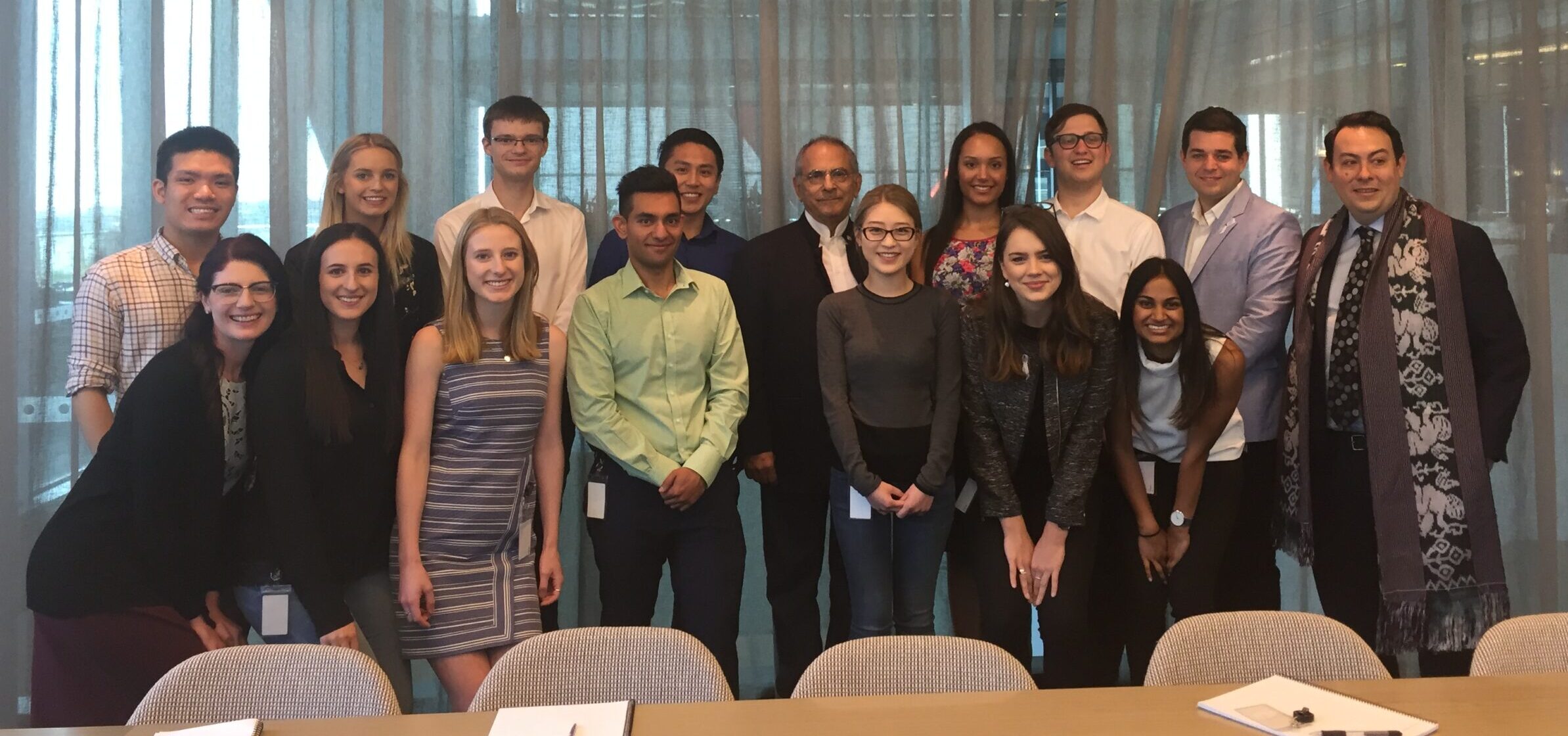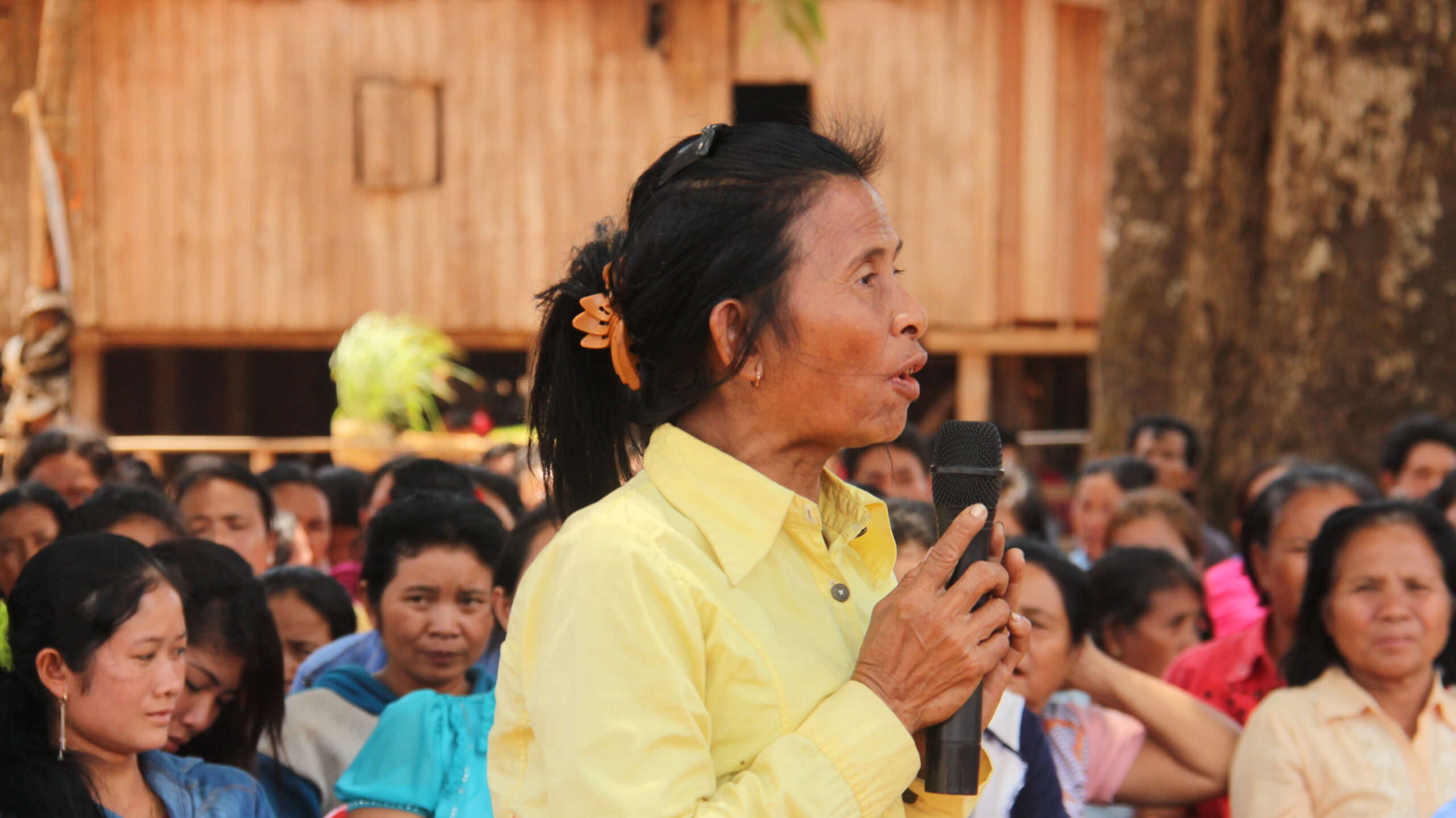 Our VISION is a world in which all people have the freedom to advocate for the promotion and protection of human rights and are able to realise their human rights and achieve dignity. 
Our MISSION is to build the knowledge, skills, networks and capacities of those working to advance human rights.
DTP was founded in 1989 by HE José Ramos-Horta, 1996 Nobel Peace Laureate and President of Timor-Leste with Emeritus Professor Garth Nettheim. DTP was inspired by the efforts of the Timorese people and others using "peoples' diplomacy", international law, peaceful advocacy and international solidarity in their struggles for human rights.
DTP has provided practical human rights training to over 3250 human rights defenders and Indigenous community advocates in the Asia-Pacific and MENA region.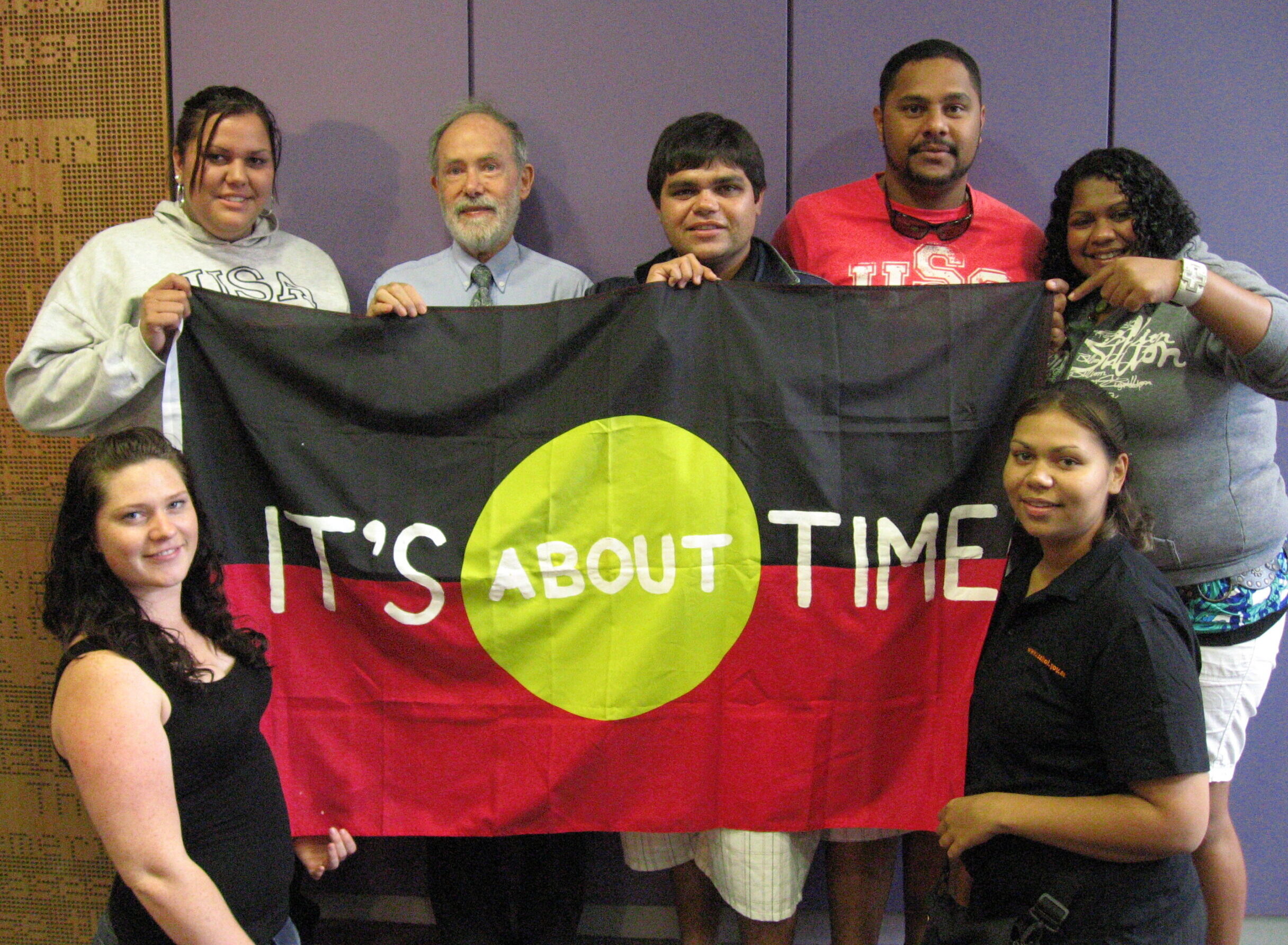 DTP's work recognises human rights defenders and Indigenous community advocates as diplomats for their causes and their communities. They need to reach out and build support, to engage in dialogue and develop relationships, to understand in order to engage and persuade, to use the law and the power of civil society solidarity. José Ramos-Horta used the term "peoples' diplomacy". This is the diplomacy in the Diplomacy Training Program.
DTP invests in building the knowledge, skills and networks of human rights defenders and Indigenous community advocates to help them be more effective in making a difference for human rights. DTP's impact can be seen in the stories of its alumni.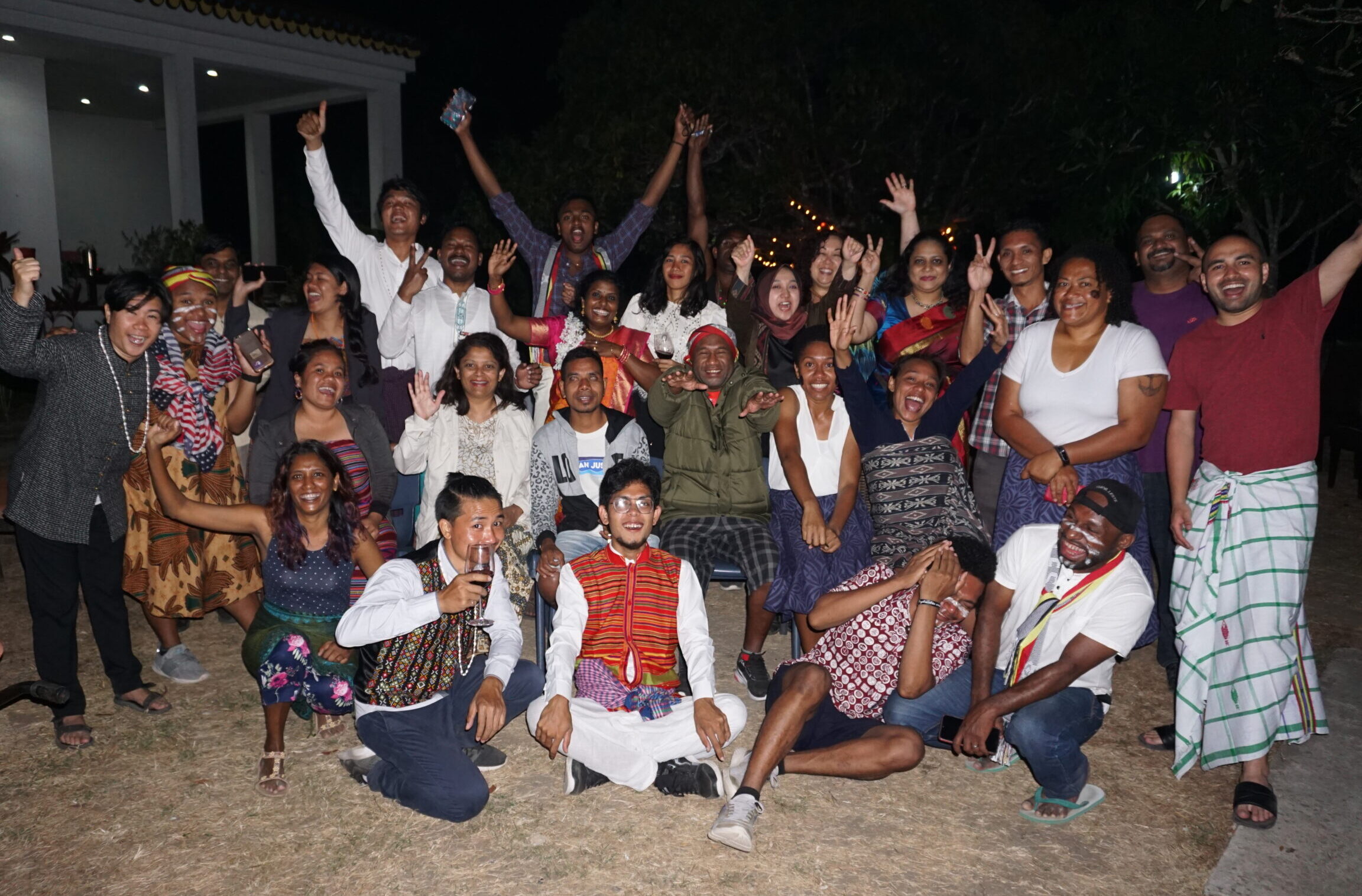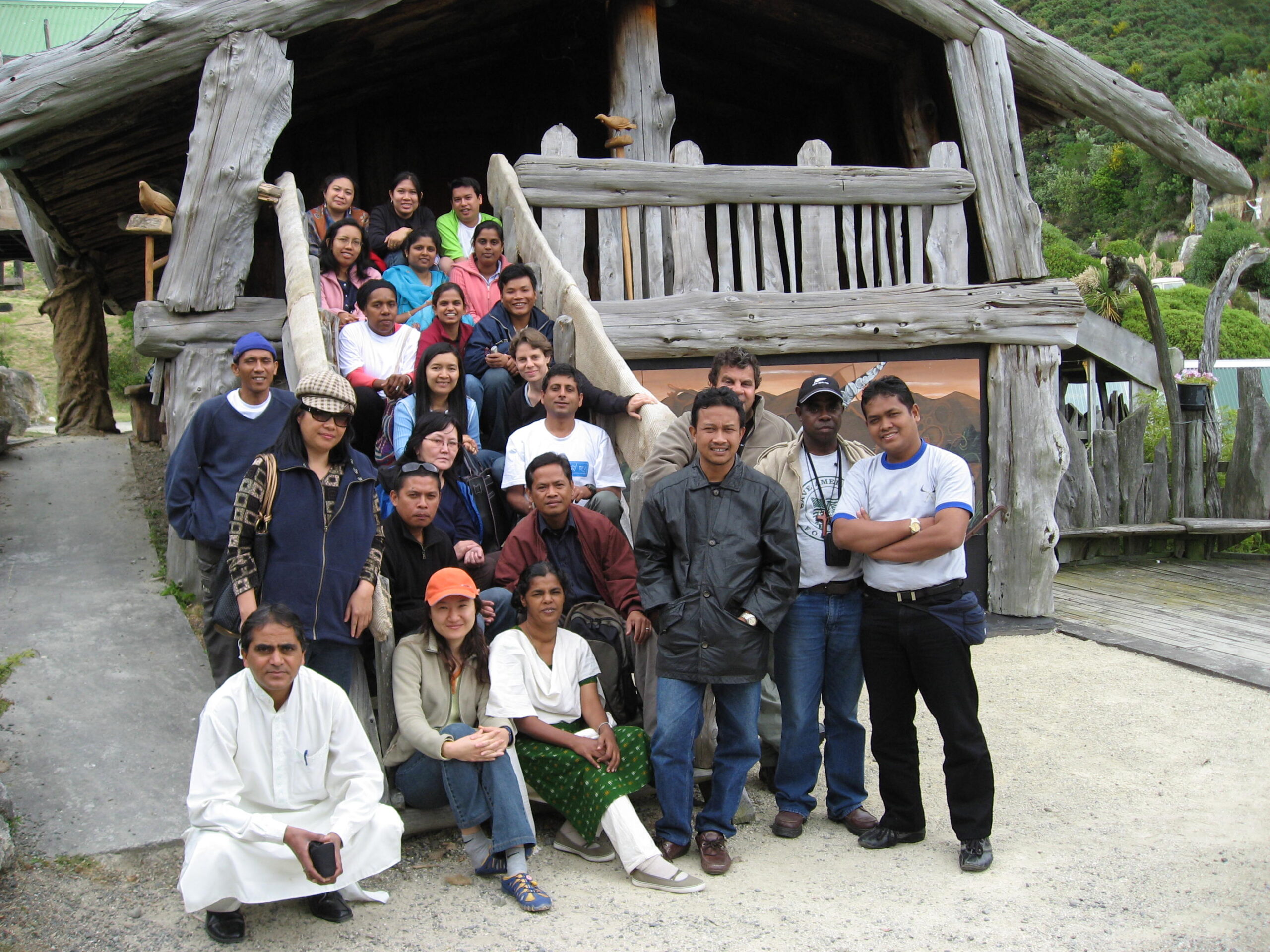 DTP relies on philanthropic support from individuals and foundations, project grants, training fee income and in-kind partnership support to provide practical training to committed and courageous individuals working on the frontline of efforts to build societies that respect human dignity and human rights.
Volunteering & internships
DTP's work for human rights defenders depends on the contribution of volunteers and interns.
If you'd like to work with us, we'd like to hear from you.