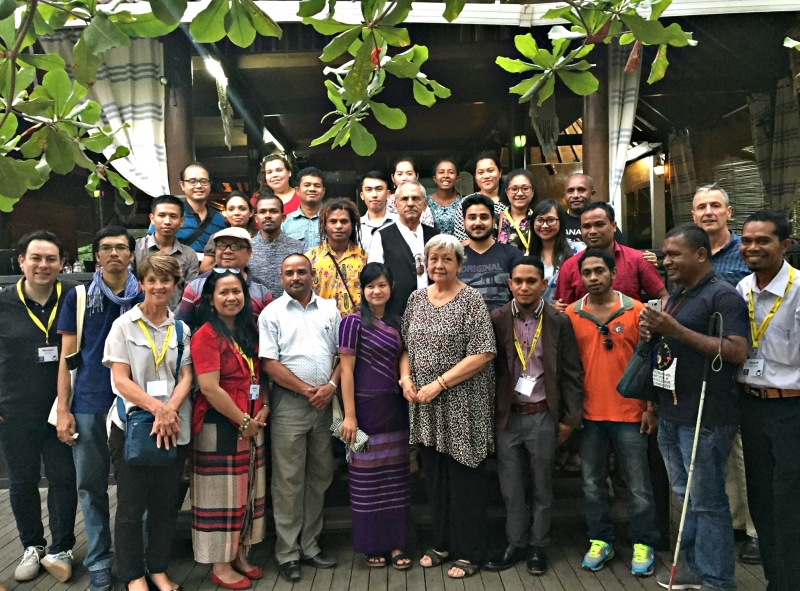 DTP works with partners to build the capacity of individual human rights defenders and their organisations and movements. These partnerships are built on a shared commitment to investing in human rights defenders and their movements. DTP's programs are developed, organised and delivered with these partners. Some partnerships are formed over decades of collaboration, others are underpinned by formal MoUs and partnership agreements.
DTP's regional partnerships
FORUM-ASIA: FORUM ASIA and DTP have partnered in organising and delivering capacity building programs for human rights defenders in Asia since FORUM-ASIA was established in 1991. FORUM-ASIA is a key partner in DTP's Annual Regional Human Rights and Peoples' Diplomacy Training Program.
Migrant Forum in Asia (MFA): MFA and DTP have worked in partnership since 2004 on strategies to develop the capacity of advocates working for the rights of migrant workers. This innovative program has included regional capacity building programs with civil society, multi-module country network building programs, programs in the Middle-East and with business.
Asia Indigenous Peoples Pact (AIPP): AIPP and DTP have collaborated on capacity building programs that have built knowledge of the UN Declaration on the Rights of Indigenous Peoples (UNDRIP), ILO 169 and the UN Sustainable Development Goals (SDGs). The impacts of business on Indigenous peoples have been a key focus of these capacity building programs.
Pacific Islands Association of NGOs (PIANGO): PIANGO is the leading organisation of civil society in the Pacific and helps to guide DTP's programs in the region. We have partnered together in programs on Business and Human Rights and the SDGs, on the Climate Emergency and on Labour Migration. 
Office of the High Commissioner for Human Rights – Regional Office of the Pacific (OHCHR- ROP): This partnership was formalised in an MoU in 2021. It grew out of collaboration on capacity building initiatives on the Global Compact on Migration, Business and Human Rights and the Climate Emergency's impact on the Pacific.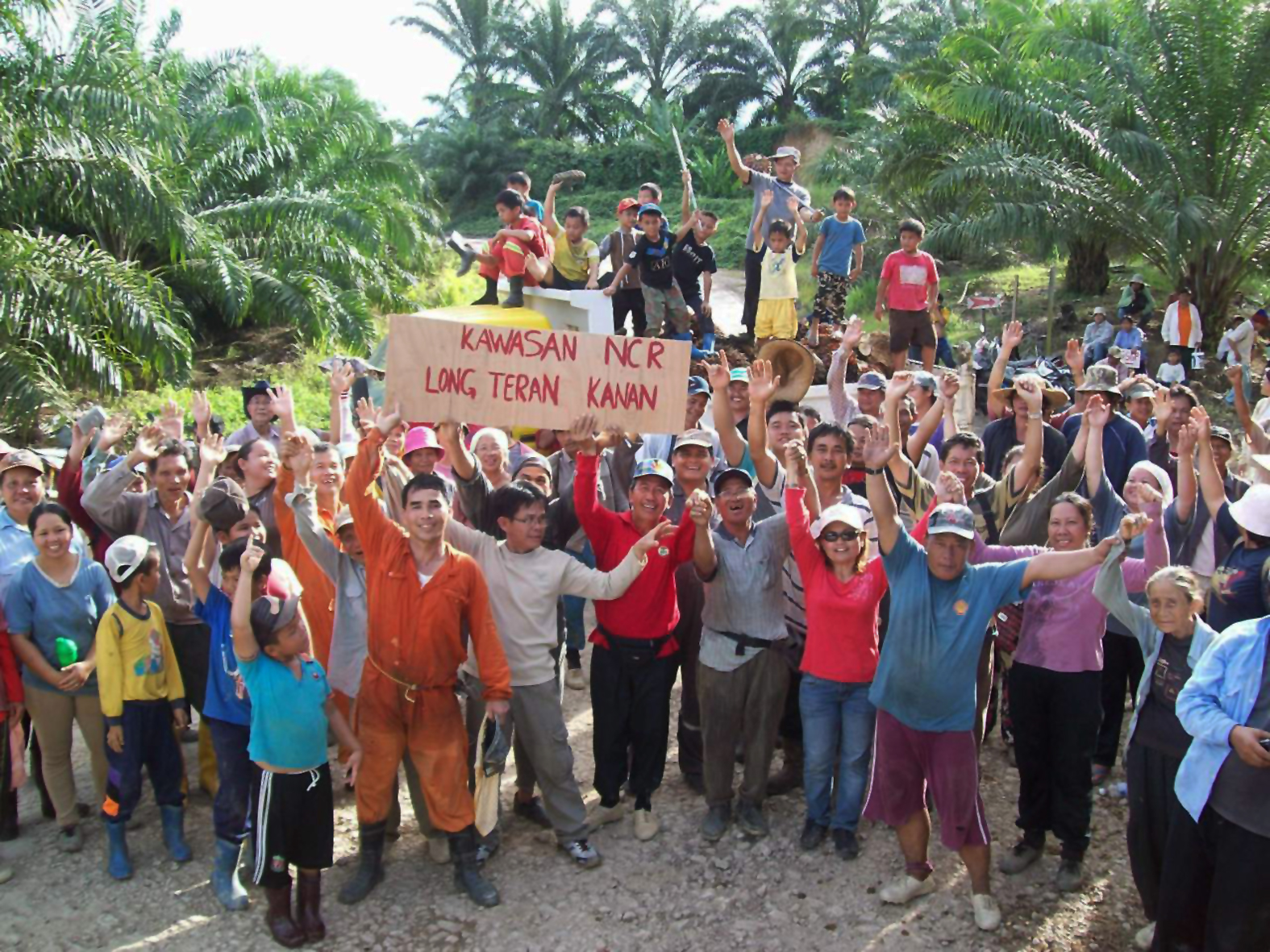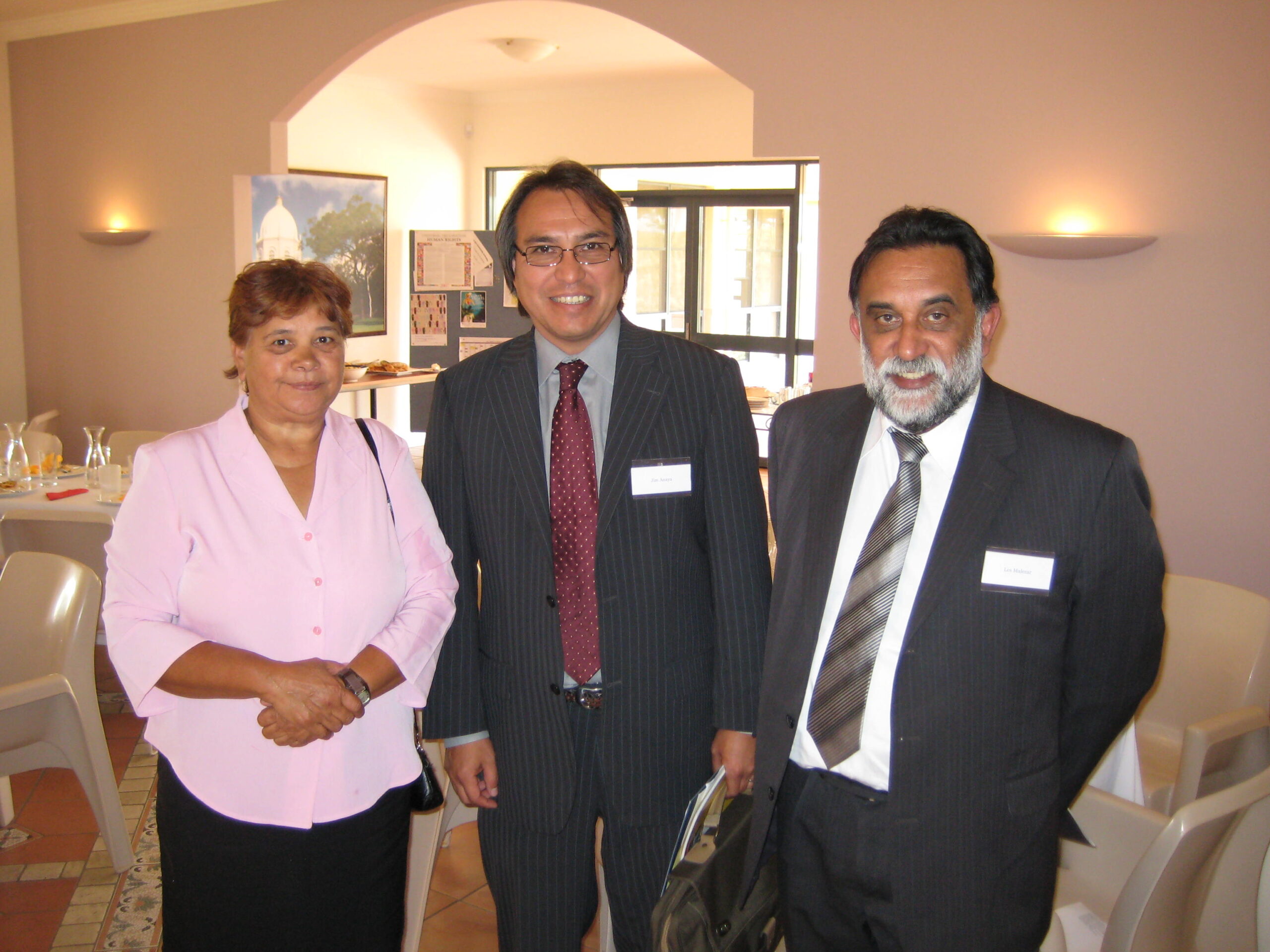 DTP's National Partnerships
At a global level, DTP collaborates with:
WITNESS, especially in training on video strategies and skills. DTP values the contribution of WITNESS Asia's representative Arul Prakkash as a trainer on its programs.
Front Line Defenders (FLD), especially in training on safety and security strategies and tools for human rights defenders. FLD's Asia representative, Sayeed Ahmad is a DTP alumnus and trainer. FLD also acts in defense of DTP alumni at risk and DTP alumni have been selected for FLD's global Human Rights Defenders Forum.
Since 1990, DTP has worked with many other partners.  They include: