Since 1990, DTP has grown into a community that brings together DTP alumni, trainers, partners and supporters for human rights in Asia and the Pacific. Programs are held in partnership with alumni and their organisations and alumni return to teach on DTP's courses. Trainers donate their time and share their expertise. DTP's loyal supporters invest in supporting the individuals who are at the heart of human rights movements.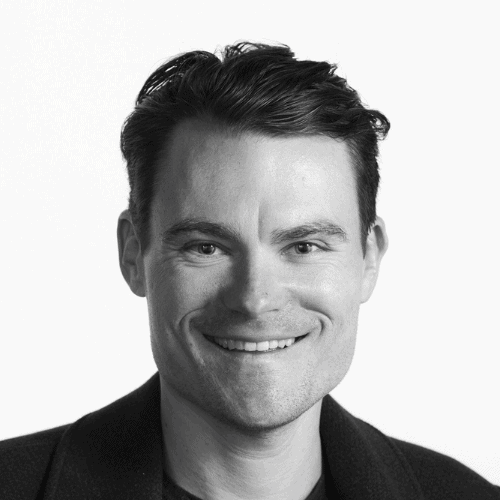 DTP Trainer Profile

Henry Zwartz is an award-winning journalist who recently trained in a special DTP human rights and advocacy program for migrant and refugee community leaders in Australia. Interested in the intersection between law and media, and their use as a force for good, Henry currently works for a politics and foreign policy think tank and as a freelance journalist with Australian TV Network, SBS.
Since 1990, DTP has trained over 3250 human rights defenders and community advocates from over 90 countries from across the Asia-Pacific and MENA region. These DTP alumni go on to work for human rights in different ways and over many years. Their work stretches over decades of human rights advocacy in the region.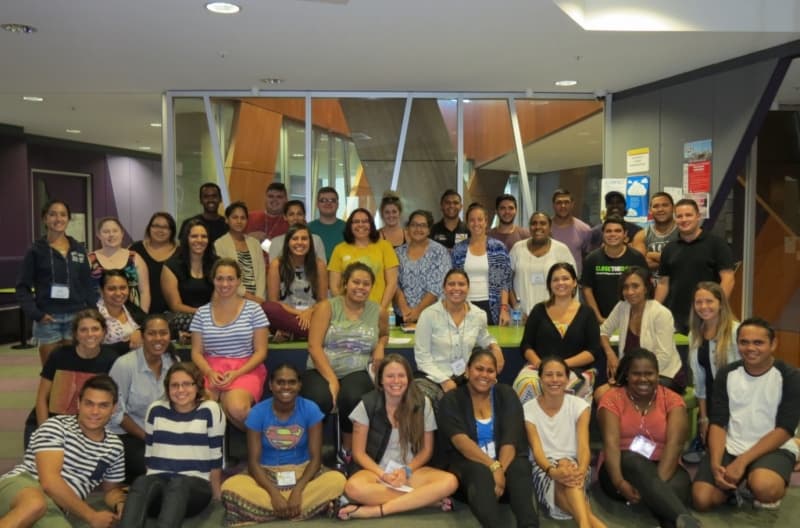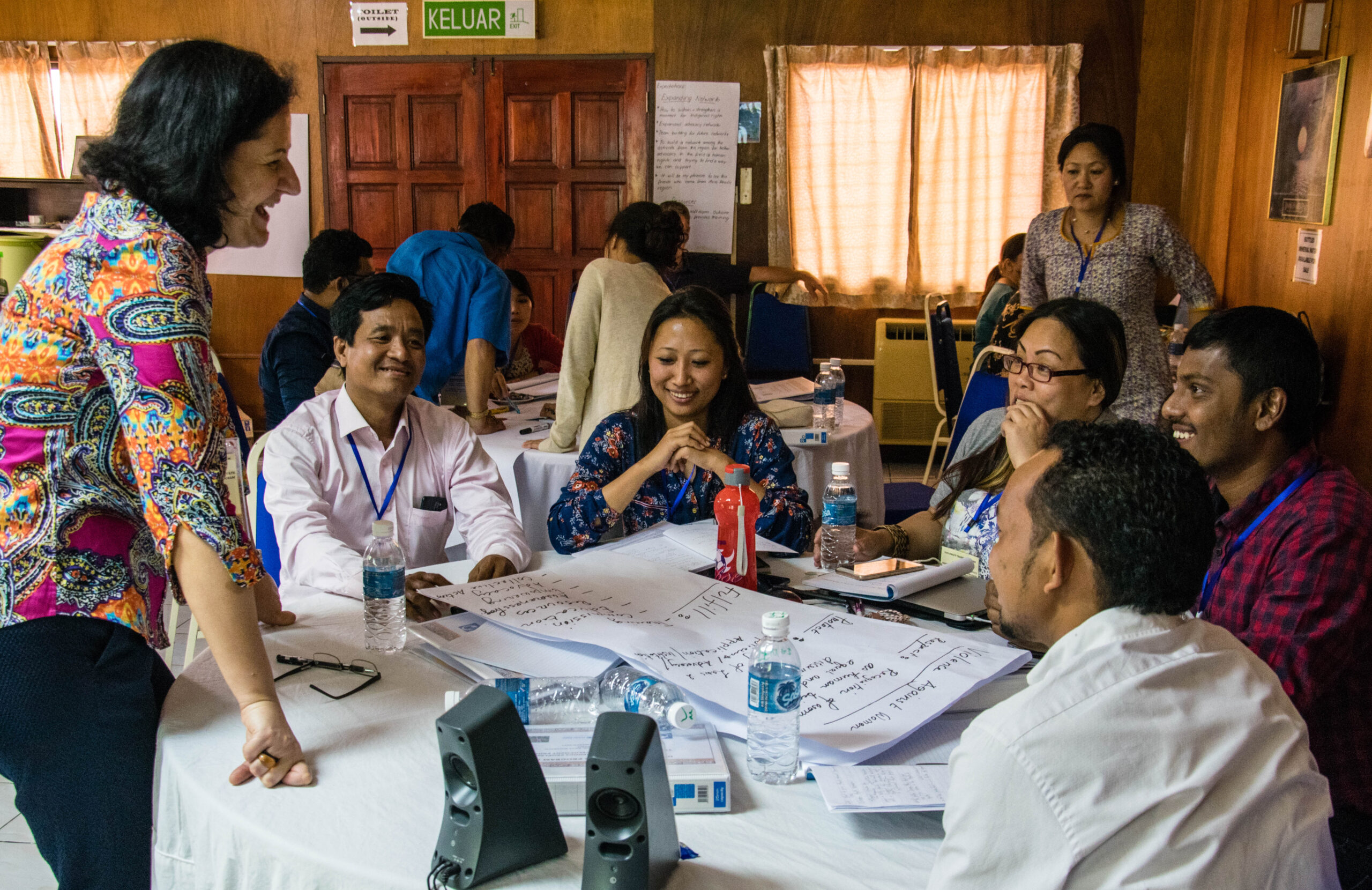 DTP's trainers include respected and experienced human rights academics and practitioners. Their pro-bono contributions affirm the value they see in building the skills and knowledge of those who are defending and promoting human rights in their societies. DTP alumni are welcomed back as trainers. DTP is profoundly grateful to all those who contribute to its programs for their generosity in sharing their knowledge and experience.
DTP works in partnership with other organisations that share DTP's commitment to investing in building the knowledge, skills and networks of human rights defenders and their organisations. DTP's partners provide guidance on training needs and strategy, course participants, content and logistics.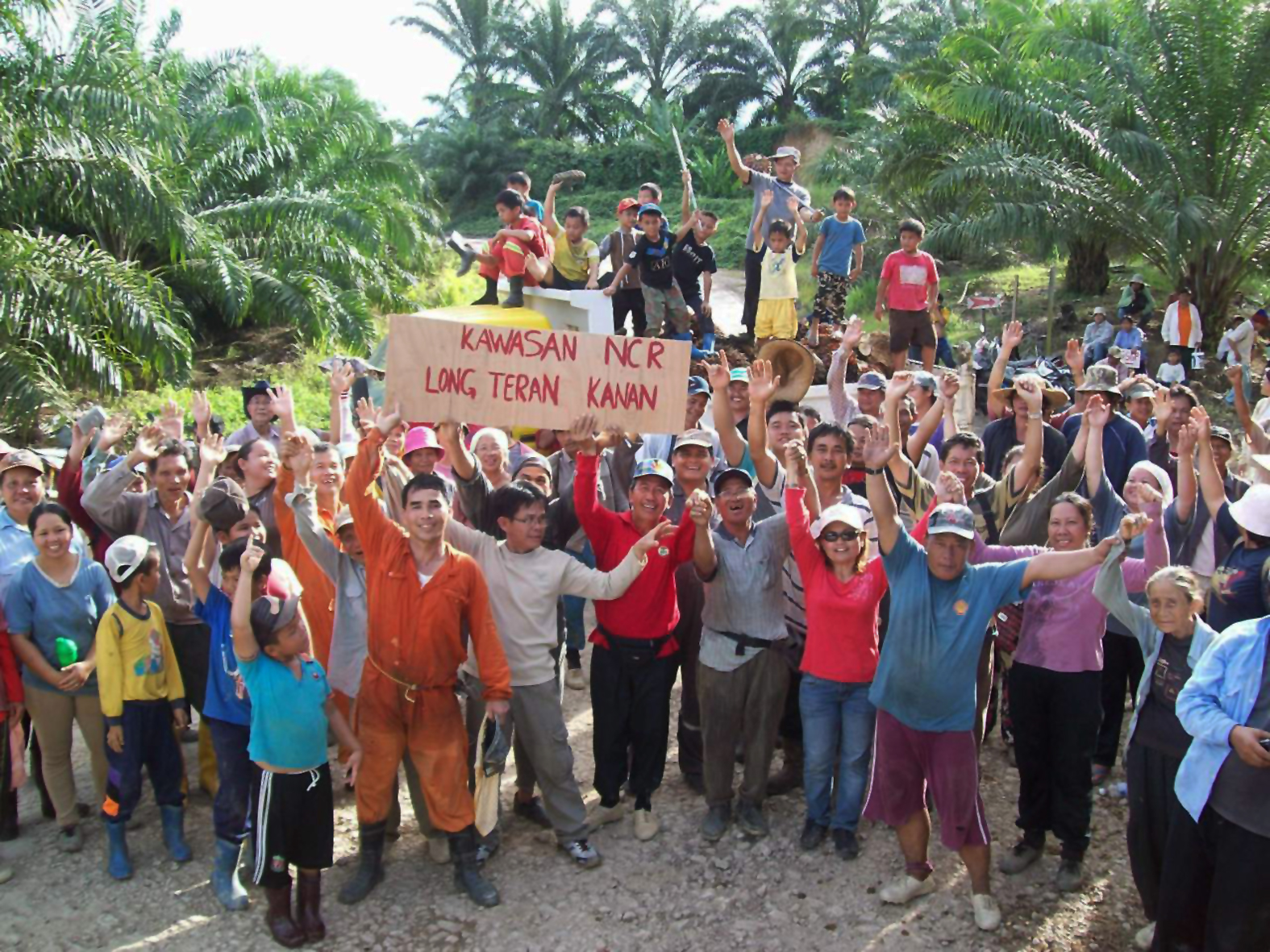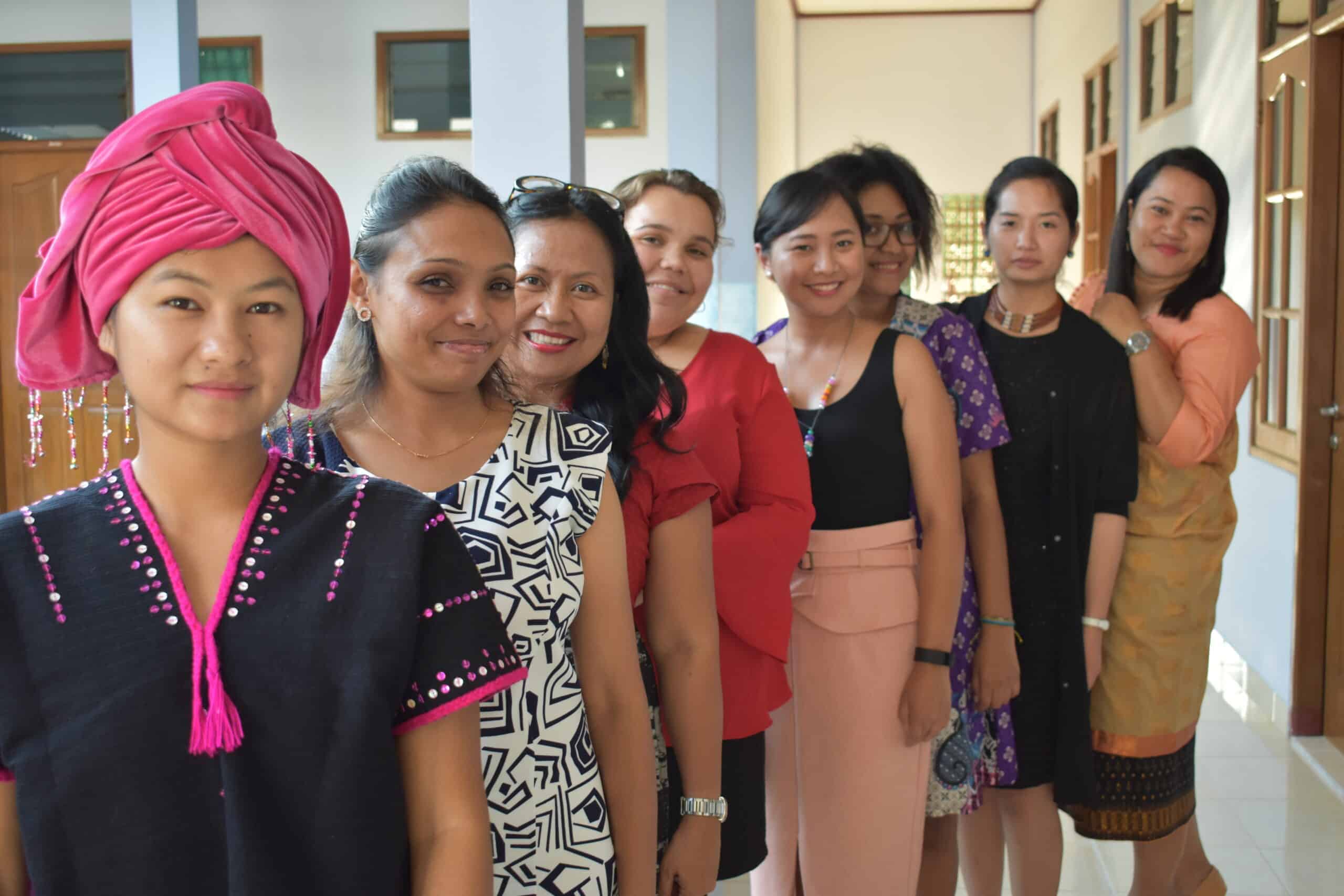 DTP relies on project grants, philanthropic support from individuals and foundations, and training fee income to provide practical training to committed and courageous individuals working on the frontline of efforts to build societies that respect human dignity and human rights.