DTP relies on project grants, philanthropic support from individuals and foundations, and training fee income to provide practical training to committed and courageous individuals working on the frontline of efforts to build societies that respect human dignity and human rights.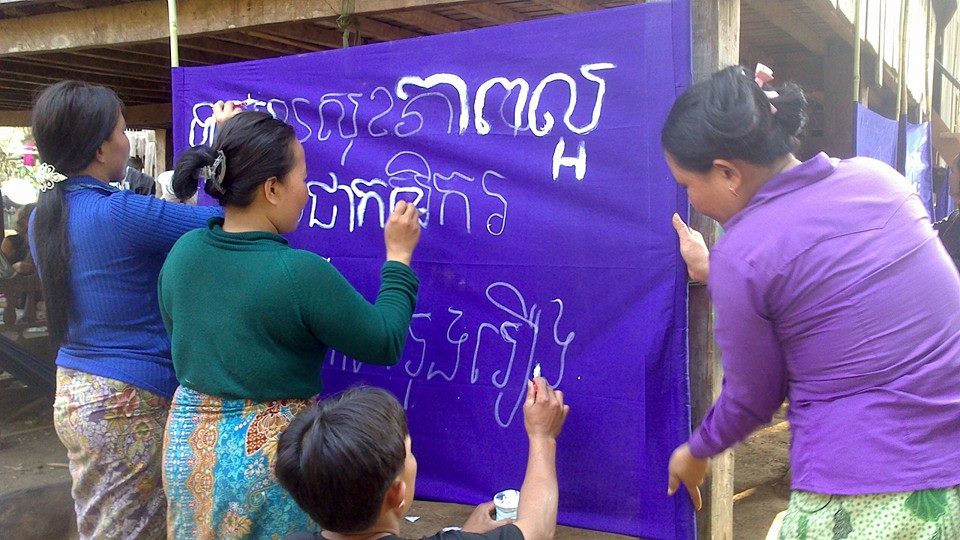 DTP seeks philanthropic support from individuals and foundations in Australia and internationally. These donations are critical to meeting DTP's core costs, to initiating new programs and subsidising the participation of key individuals in DTP's courses. Donations enable DTP to invest in human rights defenders and their movements. DTP is a charity in Australia with deductible gift recipient status (DGR) from the Australian Tax Office. It has US Equivalency Determination.
DTP would like to thank the Scully Fund, Hart Line Foundation, Bill and Heather Webster and other important donors.
DTP charges training fees for some courses to help meet costs and to subsidise its programs, and the participation of individuals that require financial support. Paying the training fees of human rights defenders is an important way for development NGOs, Embassies and others to support to invest in human rights defenders and human rights movements, and DTP's work for human rights.
If you are interested in supporting an individual human rights defender please contact us here.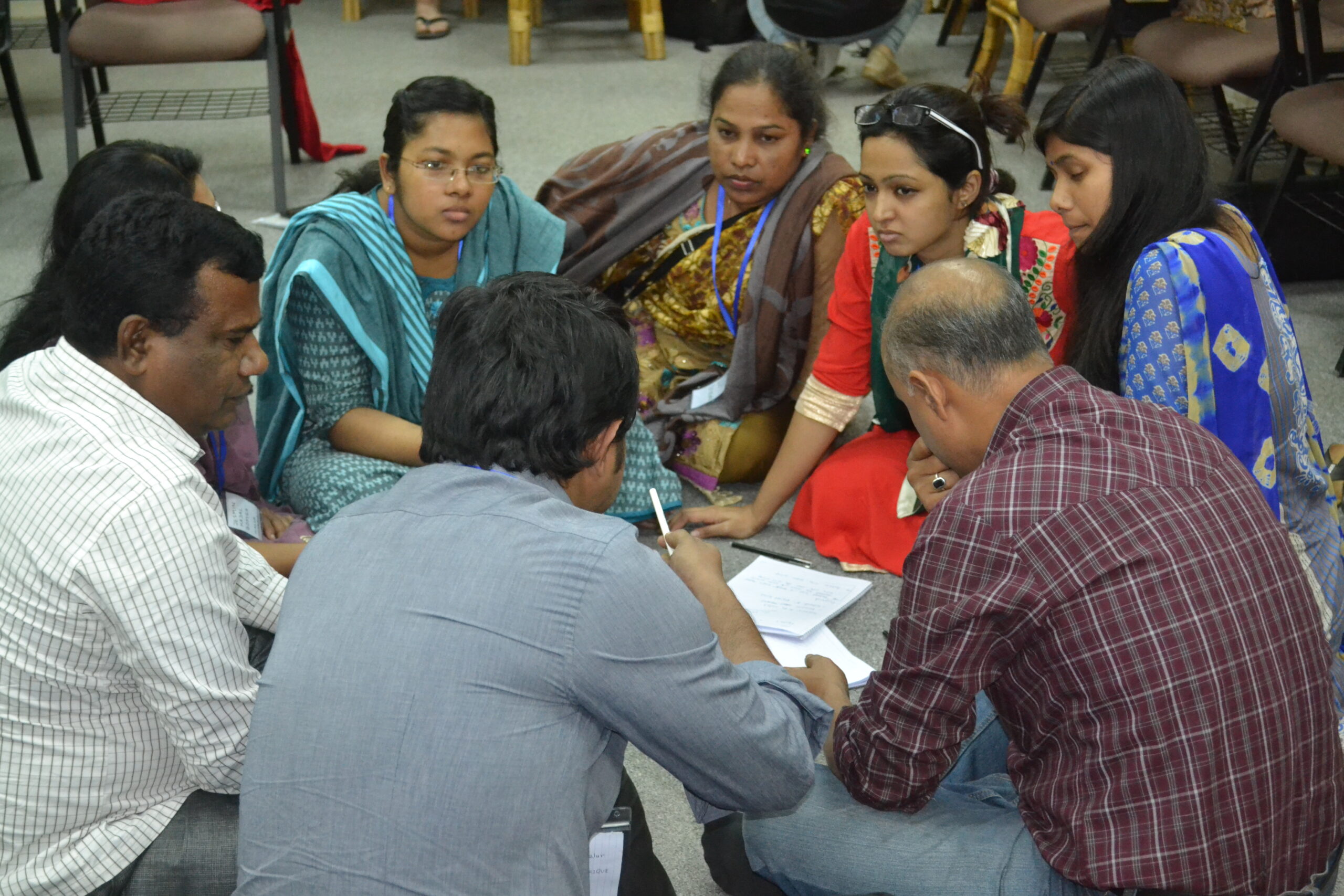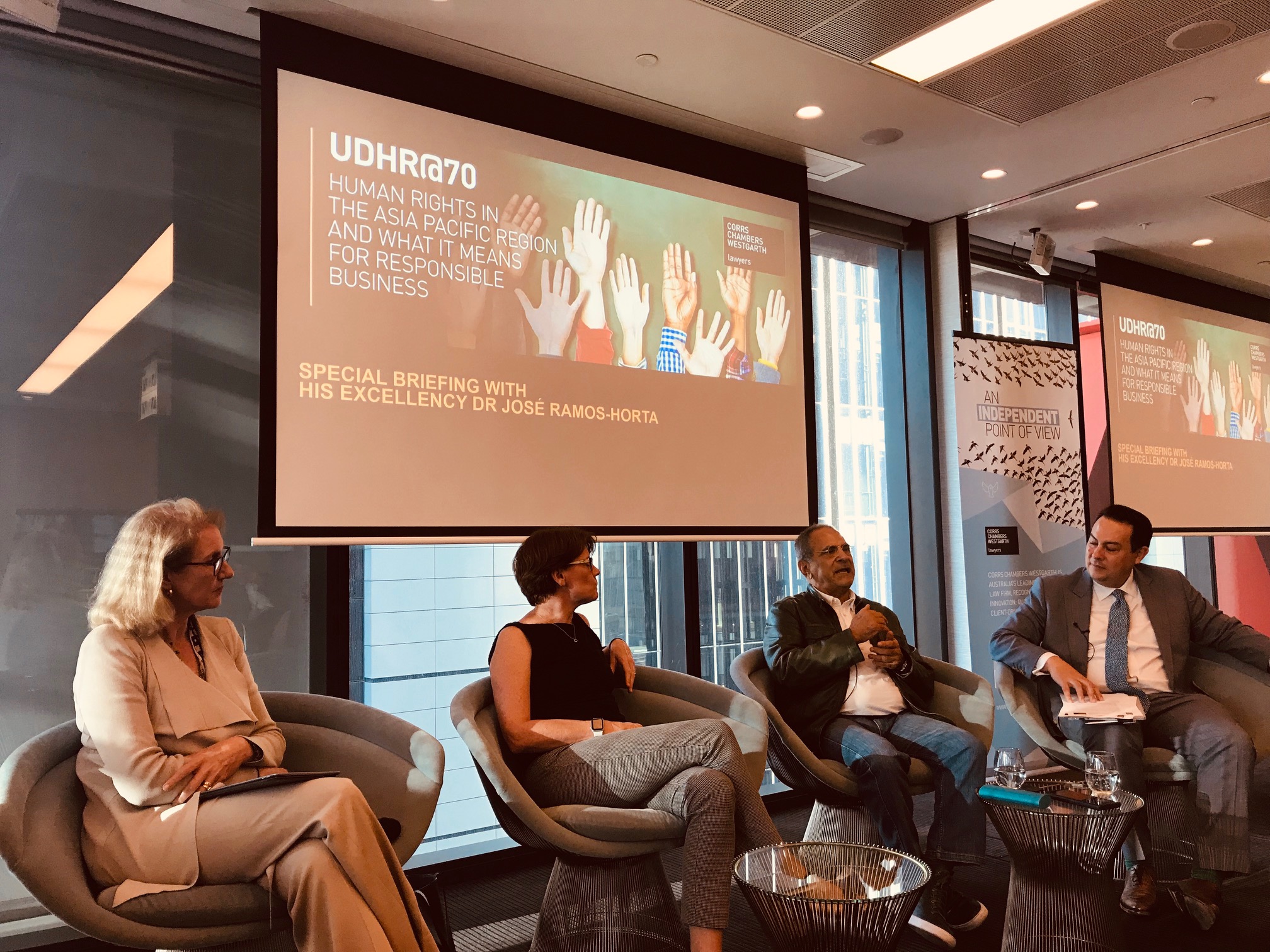 The Faculty of Law and Justice at the University of New South Wales provides valuable in-kind support in the form of office space, training venues, and academic support to programs. DTP's trainers, Board members, Advisory Council and Corrs Chambers Westgarth provide valued pro bono support. 
More information is available in DTP's Audited Financial Statements and DTP's Annual Reports.